At-Home Carpet and Upholstery Cleaning​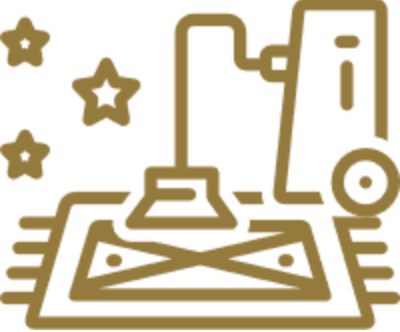 We come to you. Offering wall-to-wall carpet and upholstery cleaning with our experienced technicians.  Get the dust mites, mold spores, and dirt out of your house.
Tablecloth & Linen Service

Professional looks
. We clean and machine press all sizes of linens.  We also add starch for a crisp, clean look that will last longer.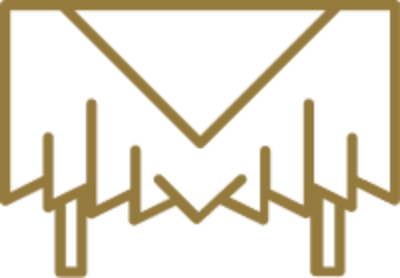 Dust Mites be gone! Your feather pillows are sanitized, cleaned and deodorized with a brand new casing.  We also can add more feathers for a brand new feel and look.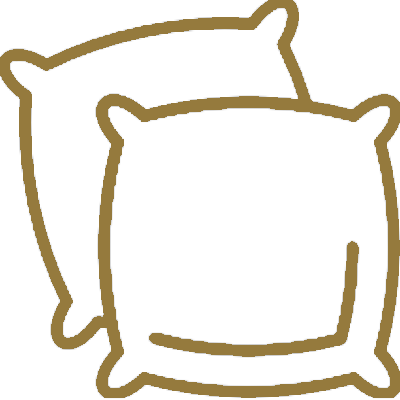 Blankets, Comforters & Sheets

Sleep well
.  Don't forget about the blankets and comforters!  Our large capacity service can handle any size.  Bed sheets are professionally pressed that rivals 5 star hotel quality.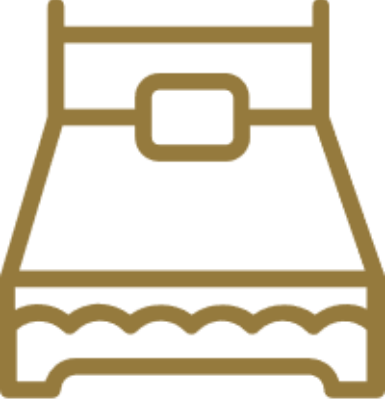 Dust and pollen removed
. Drapes and curtains professionally dry cleaned, then ironed for a renewed look.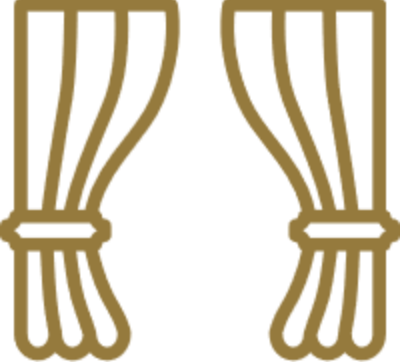 All Fabrics, All Sizes.  Cleaned by experienced rug cleaning technicians.  We can also pick up and deliver so you don't have to carry into the store!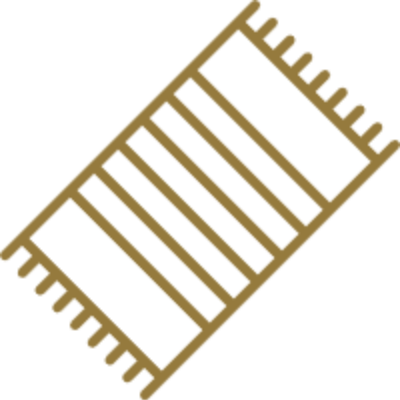 ​​​​​​​​​

WE ARE PERCHLOROETHYLENE FREE ~ ENVIROMENTALLY FRIENDLY DRY CLEANING!
Seasonal Storage of Clothing
Press Only Service of Clothing
Water Repellent Service on Clothing
Military Creasing
Next Day Service Available

(loyalty points, express bag & credit card on file for quick pick ups)
24 Hour Drop Boxes in North Falmouth, Falmouth and Sandwich
Leather, Suede and Fur Cleaning, Repairs and Storage
Area Rug Cleaning and Repair
Uniform Patch Alterations/Additions (* all official military/police/fire clothing receives an automatic 10% discount on cleaning)
Wedding Gown Cleaning & Heirloom Preservation

Preserve Your Memorable Day. Wedding gowns, christianing outfits, retired military uniforms, and all other prized possesions are cleaned, pressed, and sealed in a memory box to preserve for decades.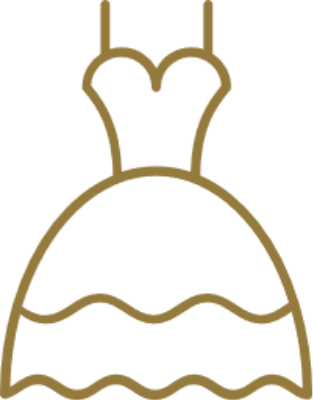 Strollers, Car Seats, & Kid's Items
Kids Make a Mess!  Life is too short and kids grow up too fast.  Enjoy it and we'll clean up the mess.  Kid's items are cleaned and put back just like new.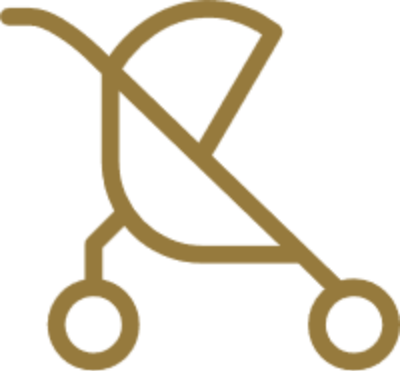 Car & Trucks Get Dirty. That's why we offer car mat, seat cover and dog blanket deep cleaning so you can enjoy the drive.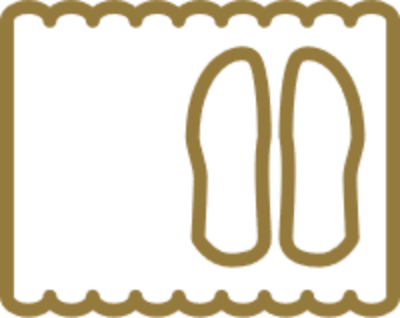 Travel With Peace of Mind. Hard to clean items are steam cleaned with light detergents to get them back to new!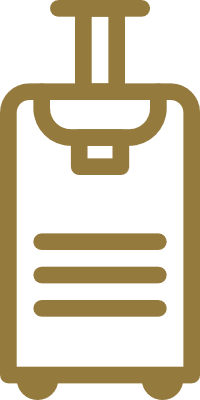 Pet Beds & Other Animal Items​

Your Animals Will Love You. Dog and cat beds, Horse blankets and accessories- we do it all!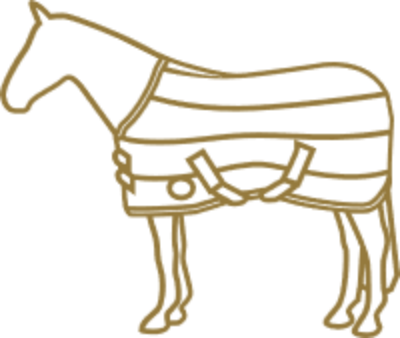 Sanitized With Ozone Technology. 
Hockey, Football, Lacrosse, and all other sports equipment take a beating.  We sanitize, clean and deodorize with our proprietary 5 step process.  Harfull bacteria are killed and odor is significantly reduced or eliminated.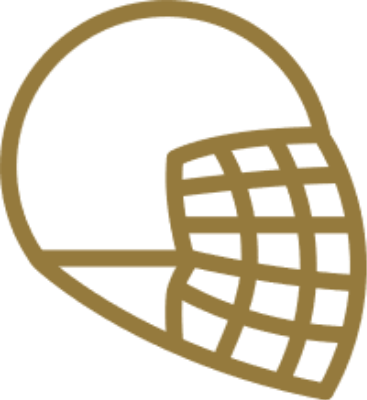 Top quality dry cleaning. We use the most environmentally friendly cleaning methods available in the industry. It's tough on stains, but easy on your clothes and the environment.  We clean shirts, pants, suits, jackets, dresses, as well as accessories such as belts, ties, mittens, hats, and hoods. If you wear it, we clean it! 

There's nothing like a well pressed shirt!
Our experienced cleaners launder and press shirts ensuring all buttons are intact, colors are bright, and whites are white. 

Laundry Services- Wash, Dry & Fold

Top quality dry cleaning. No time to launder your clothes?  Washing machine is broken?  Let us handle it.  Items are washed, dryed, folded and bagged.
Trust us to clean your luxury items.  We clean leather, suede, real fake fur with trained professionals.  We can also store your items in controlled environments.

Shoes matter.  We can repair most shoes, boots, and other footwear so they look new.  We also shine shoes, clean sneakers and Uggs. 

The perfect fit.  Capeway's experienced seamstresses offers full tailoring services from simple button repair to wedding dresses.  Stop in to see our tailor at our Buzzard's Bay location or drop off your alterations at any store.



Smoke, Soot & Water Restoration​​​

Entire House Contents Cleaned. We work with all insurance carriers, adjusters and restoration companies so you don't have to.  Items are quickly bagged, picked up and delivered cleaned and restored.